The Season Begins!
signature

Now that the snow has cleared up, we've initiated our Spring services: Aeration, fertilization, overseeding, power raking, and, starting next week, clean ups. For any and all requested services, we will notify you via email of a scheduled service.

If you would like to add any services to your 2021 package or have questions about any of the services we offer, please call us at 720-201-7561 or check out our NEW online sign-up form at: https://olsonoutdoors.com/get-started/

Also, for frequent company updates and happenings, please like our NEW Facebook page!!: https://www.facebook.com/OlsonOutdoors21

AUTO PAY: We will send out an email later this afternoon with our updated auto pay system.

We just received our latest shipment of plants! Our greenhouses are currently full of beautiful trees and shrubs. If you have ANY planting needs, please email Cathi (info@olsonlawncare.com) to request a free catalog!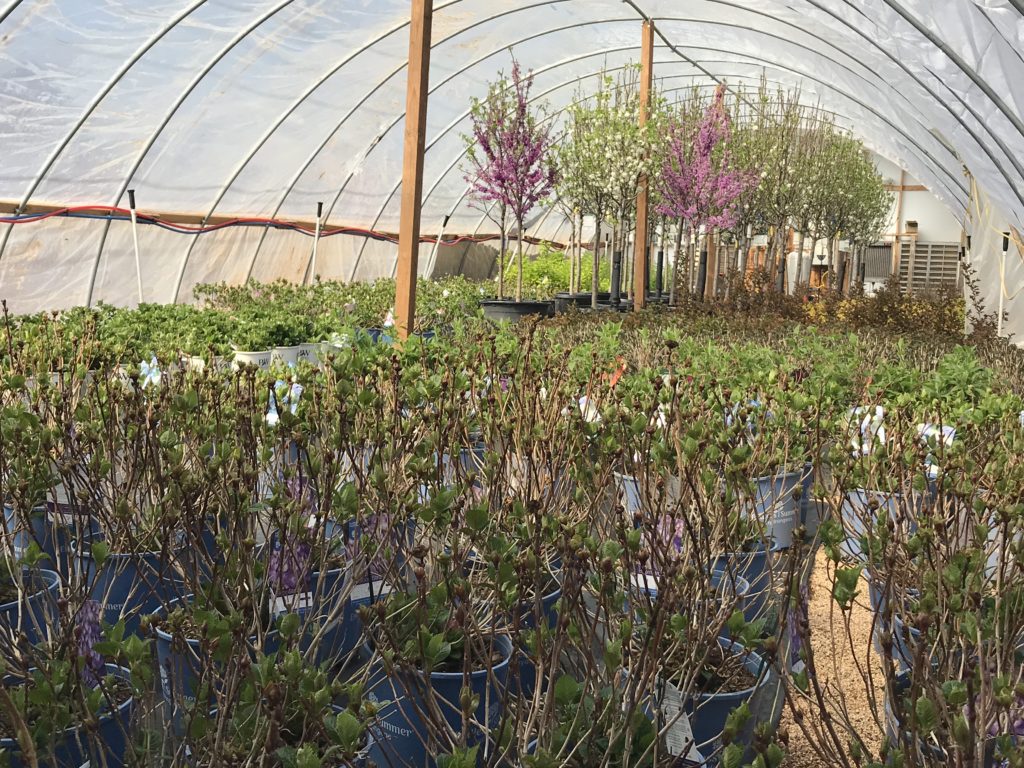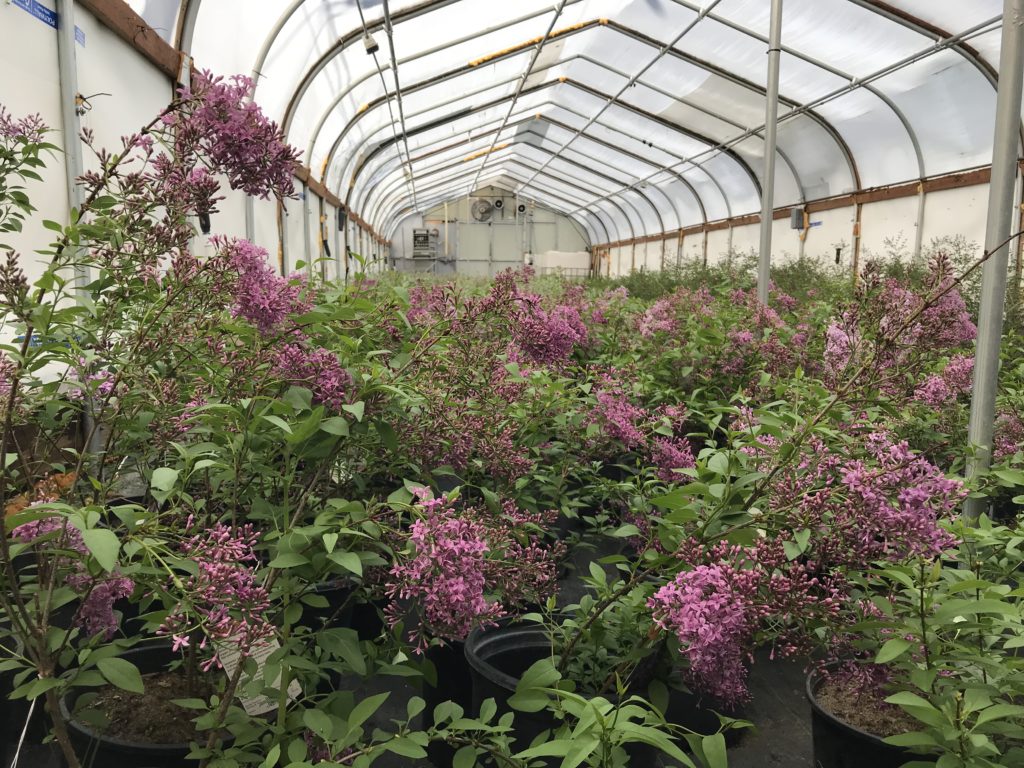 We thank you for your continued patronage!

the great outdoors
Right in your own backyard.
You don't have to take a trip around the world to find happiness.
You can find joy in the little things through your own backyard. Inspired by the wonder of nature, made just for you!